Luxuries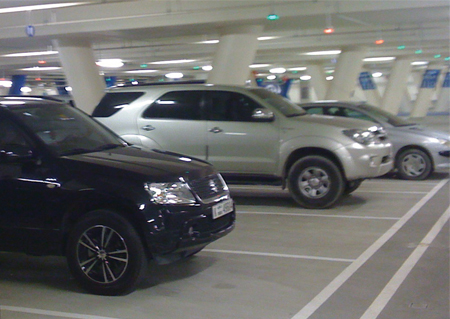 One cargo & one Passenger life in each block.
Standby generator for lifts, passages etc.
Each apartments having connection from standby generator in case of power failure.
Elegant designing to ensure maximum ventilation. Exclusive covered Car Parking fir each apartment.
24 hours security with Intercom System from central security room.
Each apartment two side open.
Anti termite treatment in building.